After the old forum software breaking in a way that we were unable to fix, we've migrated the site to a new platform.

Some elements aren't working as we'd hoped - some avatars didn't survive the transition, and we're still having issues with attachments that weren't added as inline images, but we're hoping to have that all sorted out soon.
Cold Brew with bubbles...
So I finally did it I roasted some Yirgacheffe nice and light then made a cold brew overnight. The resulting brew made an excellent coffee for a neighbour....Who also happens to own a soda stream.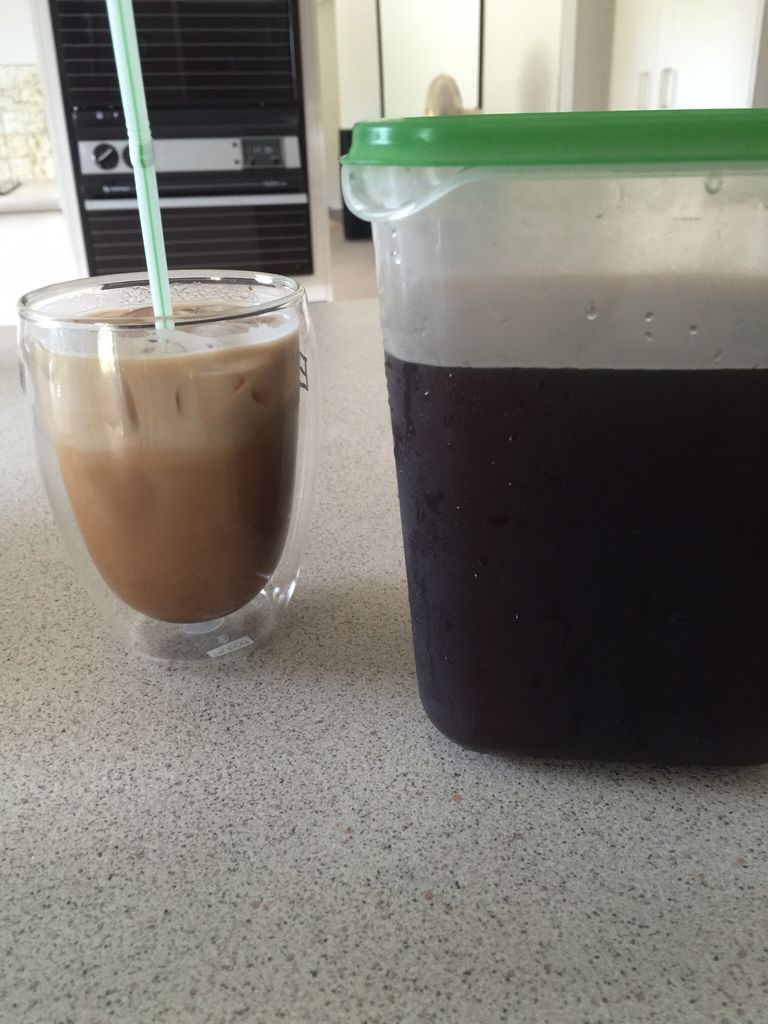 A quick trip over to their house and the experiments began...
The result was really very pleasing and my wife surprised me by demanding seconds. She's usually drinks flat whites only. My only wish was that the bubbles could be smaller to give a more luxurious palate but that's a whole new thread!